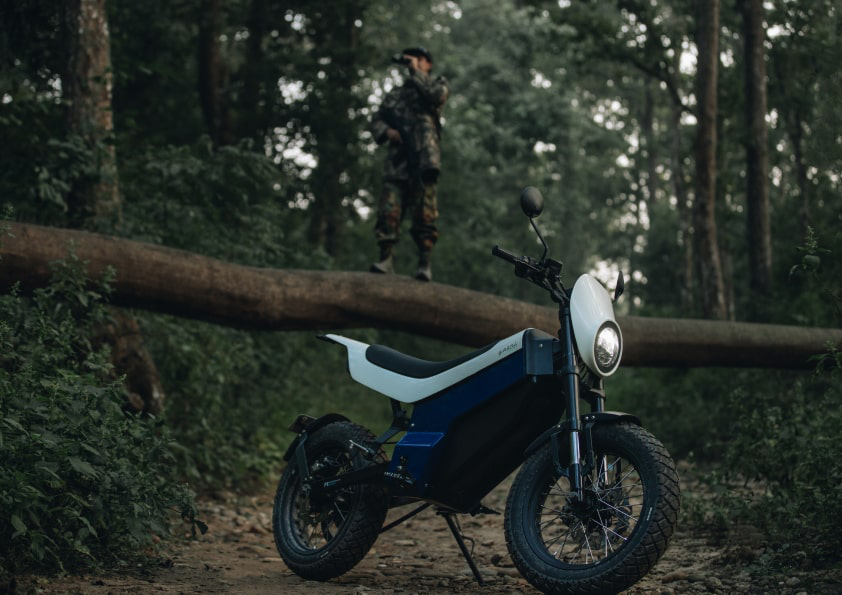 Apr 30, 2023 3 min read
Nepal's Vehicle Registration Laws Get a Makeover: Yatri Motorcycles Takes the Lead
Yatri Motorcycles, a two-wheeler manufacturing company in Nepal, can now register their vehicles after the Department of Transport Management added a new clause to the Transport Management Procedures Directive, 2060.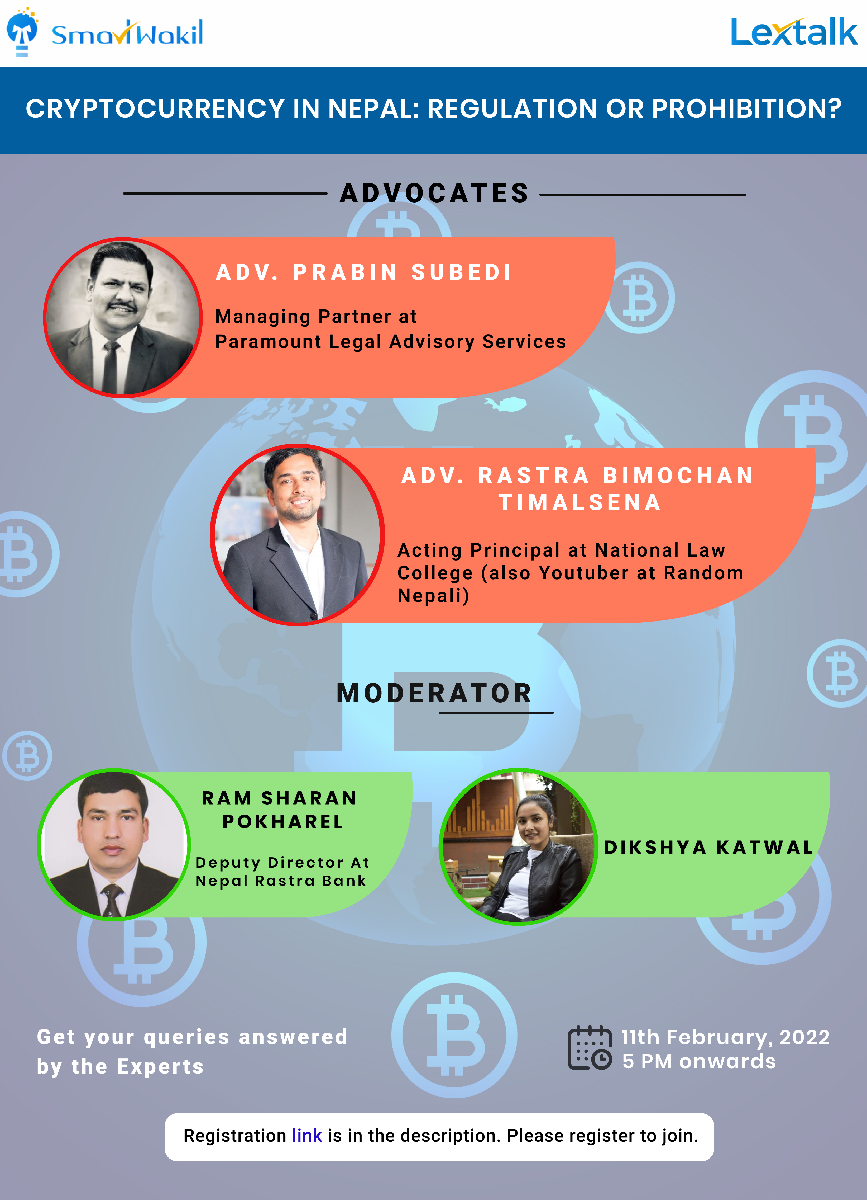 Feb 16, 2022 2 min read
Cryptocurrency in Nepal: Regulation or Prohibition? #crypto #Nepal #legalanalysis
In a recent notice (https://www.nrb.org.np/contents/uploa...) alleging Virtual Currency/Cryptocurrency and networking marketing related transactions and businesses to be illegal, Nepal Rasta Bank, the central bank of Nepal, has warned that not only the Nepalis and foreign nationals within Nepal but also the Nepali citizens abroad of legal actions if they are engaged in aforementioned transactions.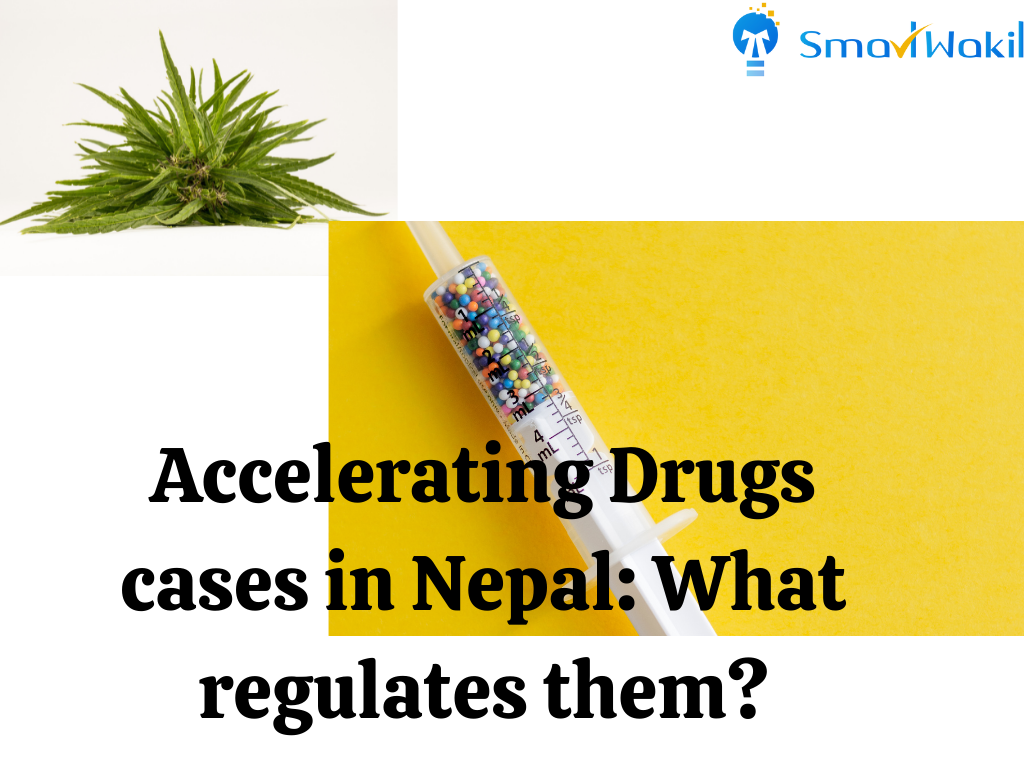 Jan 2, 2022 8 min read
Accelerating Drugs cases in Nepal: What regulates them?
You heard that? Popular rapper of Nepal 'Laure' has been arrested for a drug offense. It is reported that he was in a state of drug consumption. Narcotic Drugs (Control) Act, 2033 (1976) is the governing Law of Nepal. Here is the brief with key points of the Law.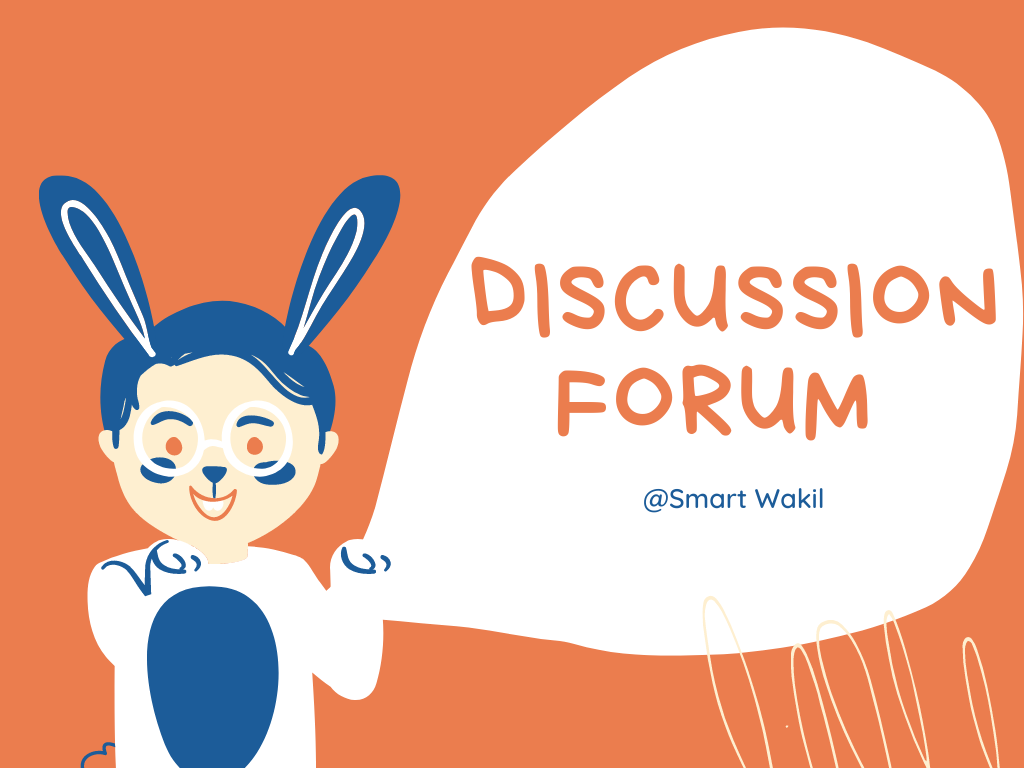 Dec 24, 2021 4 min read
Smart Wakil Discussion Forum: An introduction
Smart Wakil is your one-stop information source ONLINE for all law related news, analysis and commentary. We bring significant events and trending topics surrounding litigation, policy developments, corporate deals and more, right at your fingertips. Smart Wakil strives to cover current affairs and key developments in a timely manner. What's more convenient than being able to browse the latest legal headlines with their analysis from home, office or on the go?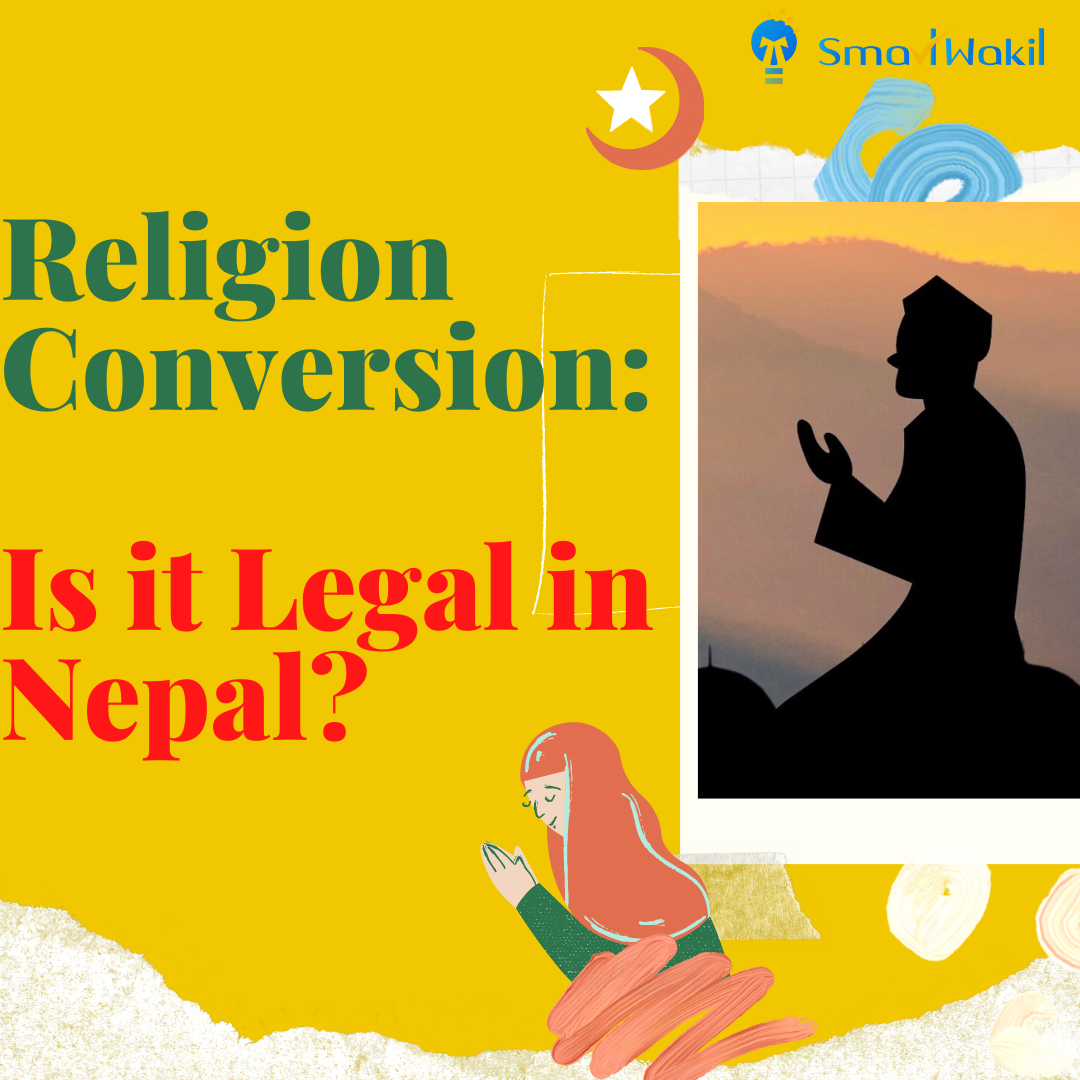 Dec 15, 2021 3 min read
Religion Conversion: Is it Legal in Nepal?
Pastor Keshav Raj Acharya (the man that went viral on social media a few years back for his " Yasu ko naam ma hatija") has been sentenced to two years in prison and fined Rs 20,000 for forcibly converting a woman's religion in Dolpa.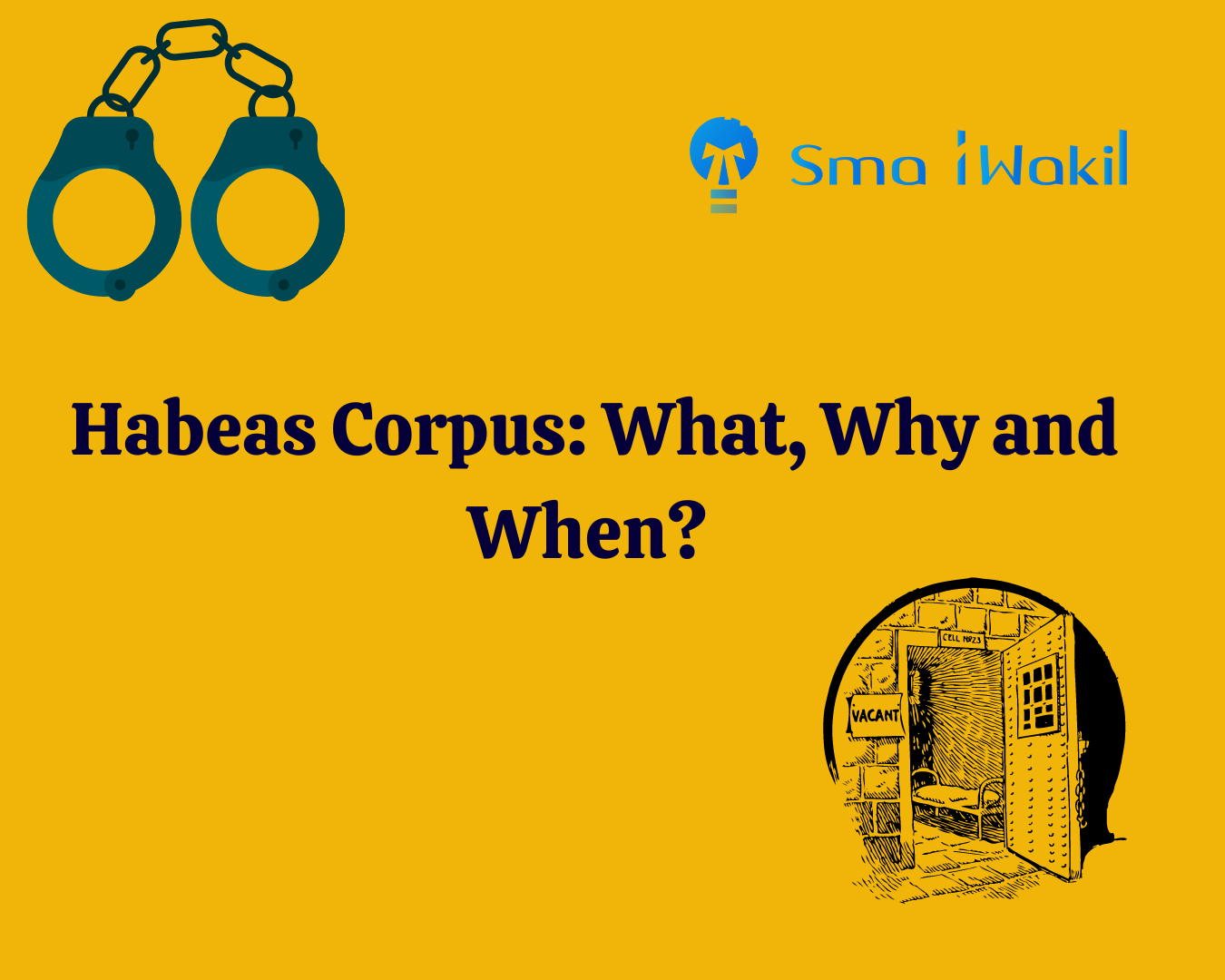 Dec 12, 2021 4 min read
Habeas Corpus: What, Why and When?
The writ of Habeas Corpus requires an authority that holds a person in custody to produce the person before the court. It is used to secure a person's release from unlawful detention and correct violations of personal liberty. It inquires into the legality of a person's detention and the grounds of such detention.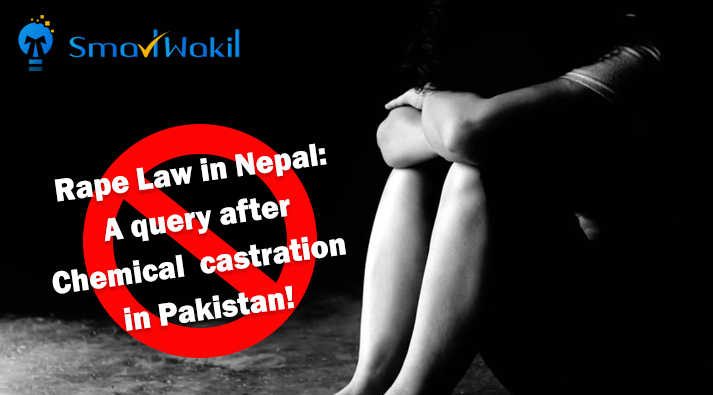 Dec 6, 2021 6 min read
Rape Law in Nepal: A query after Chemical castration in Pakistan!
On Novemeber 17, National Assembly of Pakistan passed anti-rape bill where those convicted of multiple rapes, gang rapes and pedophiles may be subjected to chemical castration. The bill was passed in response to huge outcry on growing rape cases in Pakistan. Chemical castration is the use of drugs to reduce libido or sexual activity. And yes, it is a legal form of punishment in other parts of the world, for instance, South Korea, Poland, the Czech Republic and in some US states. The laws brought attention to the masses and started discussion over the requirement of such laws in their respective country. Bringing it down, here is what Nepalese Law provides about rape, a sexual offence.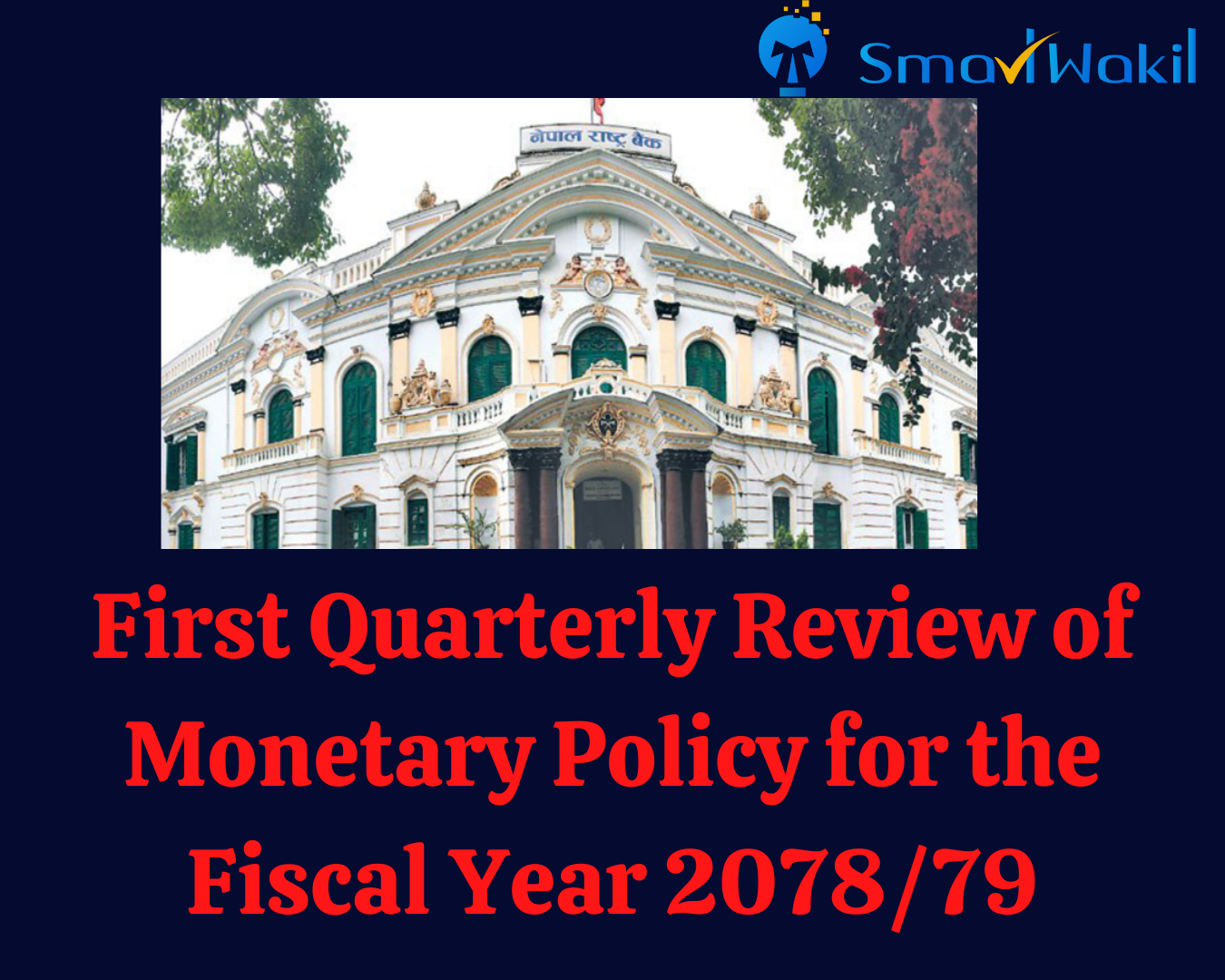 Nov 26, 2021 5 min read
First Quarterly Review of Monetary Policy for the Fiscal Year 2078/79
The existing mandatory cash ratio, bank rate and statutory liquidity ratio have been maintained in line with the existing monetary policy guidelines.Banks and financial institutions will have to implement the action plan to maintain the loan-to-deposit ratio (CD ratio) within the prescribed limits by Ashad 2079 BS after getting approval from the Board of Directors.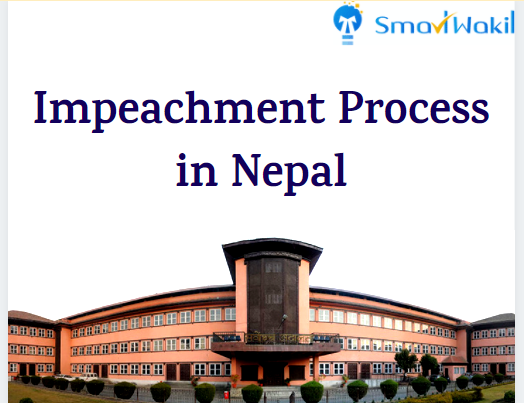 Nov 21, 2021 4 min read
Impeachment Process in Nepal: All that you need to know!
The ongoing crisis at the Supreme Court of Nepal has led everyone to the belief that the integrity of the judiciary has been compromised. This puts the notion of an independent judiciary in jeopardy. Various institutions and civil society organizations have called upon the judiciary to resolve the crisis and maintain the Court's dignity by upholding values of the Constitution and rule of law. Lawyers and justices of the Court have been in continuous protest demanding the resignation of Chief Justice Cholendra Sumsher Rana. But many claim that the only correct way out of this crisis is through an impeachment process. For your better understanding, we have prepared an explainer on what the law is around the process of impeachment in Nepal.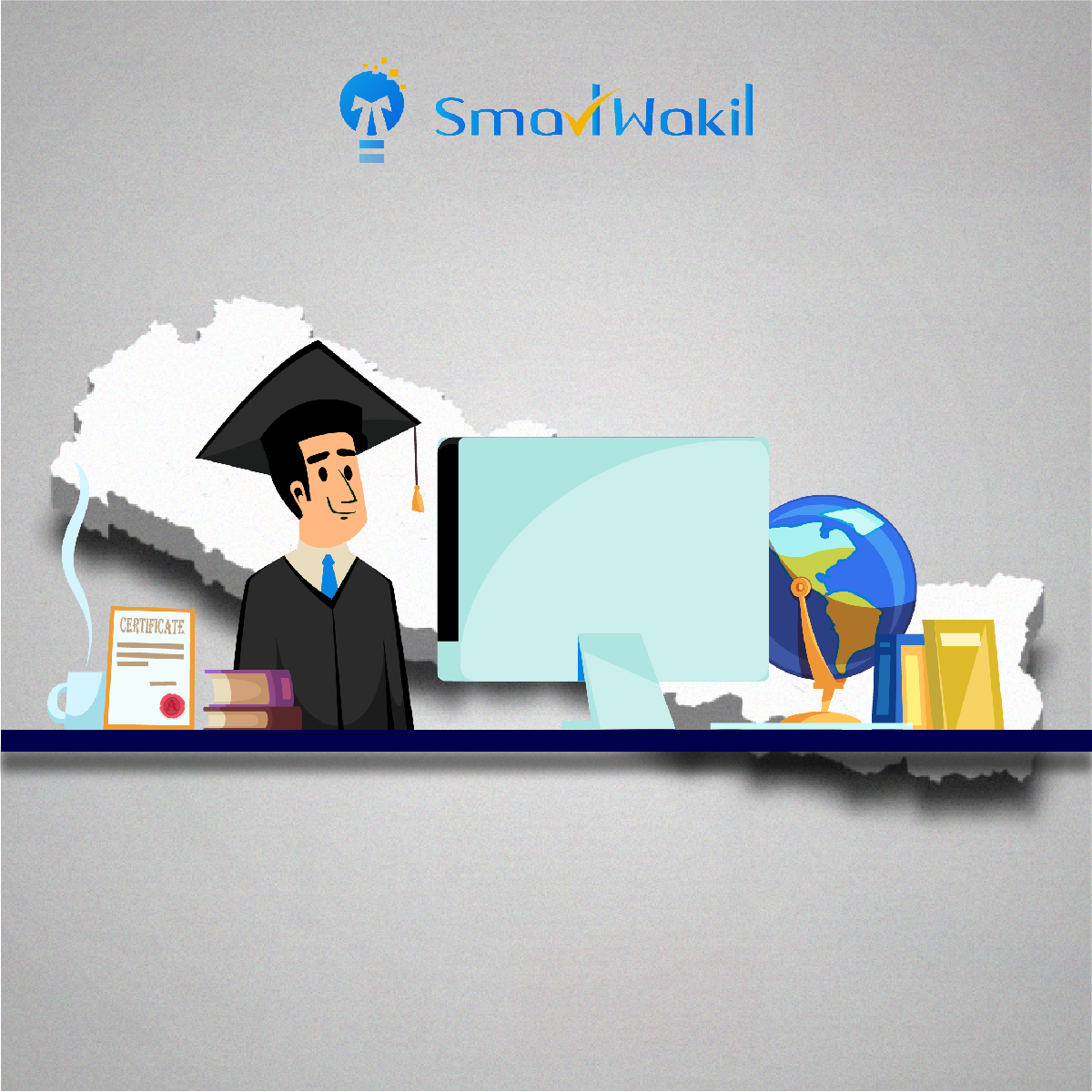 Nov 16, 2021 36 min read
नेपालमा विवाह र सम्बन्ध विच्छेद: कानूनी व्यवस्था र प्रकिया
नेपालमा विवाहलाई एक पवित्र सामाजिक तथा कानूनी बन्धन मानिन्छ। कुनै पुरुष र महिलाले कुनै उत्सव समारोहमा औपचारिक वा अन्य कुनै तवरबाट एक-अर्कालाई पति-पत्नीको रुपमा स्वीकार गरेमा विवाह भएको मानिन्छ | विवाह पुरुष र महिला बीच दाम्पत्य तथा पारिवारिक जीवन प्रारम्भ गर्नका लागि कायम स्वतन्त्र सहमतिमा आधारित हुन्छ। विवाह हुनकाे लागी नेपालकाे कानूनले निर्धारण गरेका सम्पूर्ण अवस्था एवं प्रक्रियाहरु अबलम्बन गर्नु अनिवार्य छ। नेपालमा समाजिक परम्परा अनुसार तथा दर्ता विवाहद्वारा गरिएको विवाहलाई कानूनी मान्यता दिइएको छ । सामान्य अर्थमा भन्नु पर्दा सम्बन्ध विच्छेद (पारपाचुके, Divorce) भन्नाले पति र पत्नी बिच कायम रहेको सम्बन्ध विभिन्न कारणले कानुनी रूपमा अन्त्य हुने प्रक्रियालाई बुझिन्छ। जसरी विवाहका लागी महिला र पुरुष स्वतन्त्र हुन्छन्, त्यसैगरी सम्बन्ध विच्छेदका लागी पनि उनीहरु स्वतन्त्र छन्। पति पत्नीका बिच सम्बन्ध विच्छेद गर्नका लागी कानूनले निर्धारण गरेका आधारहरुकाे अधिनमा रही कानूनी प्रक्रिया अबलम्बन गर्नुपर्दछ |